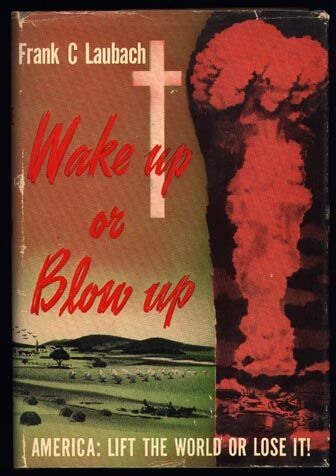 Frank will teach you to read
Laubach was a literacy advocate. The U.S. Postal Service even honored him with a stamp. Laubach knew how important it was for people to read books about the world blowing up. We're not saying that's why the Postal Service honored him.
The men don't know, but Natalie Merchant understands.