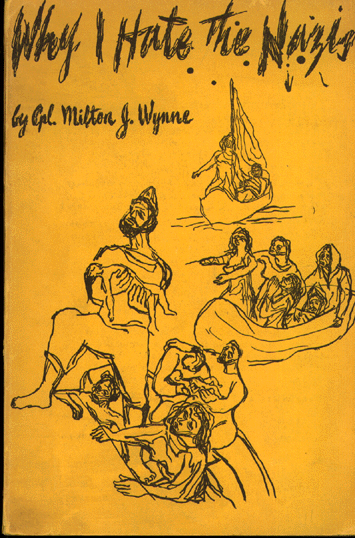 Maybe you woke up this morning, scratched an ass cheek, and wondered, "Why would anyone hate . . . the Nazis?"
This, then, is the book for you. Of course it's only one man's opinion.
"Nazis ... I HATE these guys!"
-- Henry "Indiana" Jones
Okay, two. Two men's opinions.