Hello, and thank you for visiting Yeats' The Second Coming: A New Presentation and for visiting this page, which indicates your desire to aid the project. Here is how:

(1) At a number of points in the presentation, you will notice tiny heads of William Butler Yeats superimposed on individual book covers, indicating that the book pictured does not exactly match the text of "The Second Coming." For example, on the seventh page of our treatment, you will see :

This book is included as a sort of place-marker until I can locate a book entitled, simply: Worst.
(2) Where I have had to fudge -- such as by using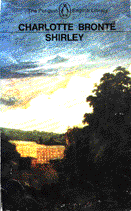 and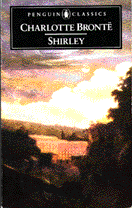 in place of the word surely, or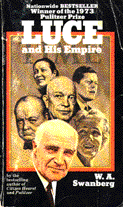 and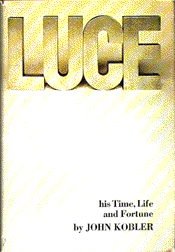 in place of the word loosed, I would prefer, of course, to have the actual word from the poem.

(3) Where you see a word in the presentation, rather than a book cover, I have found nothing that fits. Any help in remedying these lapses would be much appreciated. Some books that I know exist and would fit are:

(These are all now linked to the Deuce of Clubs Amazon Wishlist, though they are not all currently available from that source.)

Many thanks,
Doc